Data Entry
Finance, accounting, and data firms rely on well-organized information, whether it's a balance sheet or the findings of a large-scale study. While the act of data entry is relatively simple, it can become monotonous, especially if your skills are better applied elsewhere. Having a dedicated virtual assistant focus on data entry can free up your schedule while developing a more accurate method of data collection.
Customer Service
According to Microsoft, 96 percent of consumers say customer service is an important factor in their brand loyalty decision. Customer service, despite its importance in modern business, remains a secondary priority for many organizations. As a result, potential leads and loyal customers risk having negative experiences that can have a significant impact.
Administrative Tasks
Schedule Meetings, email follow-ups, and record-keeping are all tasks that are simple enough for almost anyone to complete. However, in order to do them properly, it is necessary to hire someone who specializes in this type of work. With fewer administrative tasks to manage, your team will have more time to focus on areas where their unique skill sets can add real value.
Sales Promotion
Sales are essential to a company's survival, but outreach and activity tracking require significant time investments. Many virtual assistants have received training in cold calling, email campaigns, and other logistical tasks. Many of these tasks can be completed over the phone or on a laptop, making it an ideal job for a virtual assistant.
Social Media Administration
Despite the widespread use of social media in today's society, many business leaders fail to recognize its value - often because it takes so much time to consistently deliver truly engaging content. A social media virtual assistant can make all the difference in ensuring your company's online presence while also creating a two-way channel for loyal customers.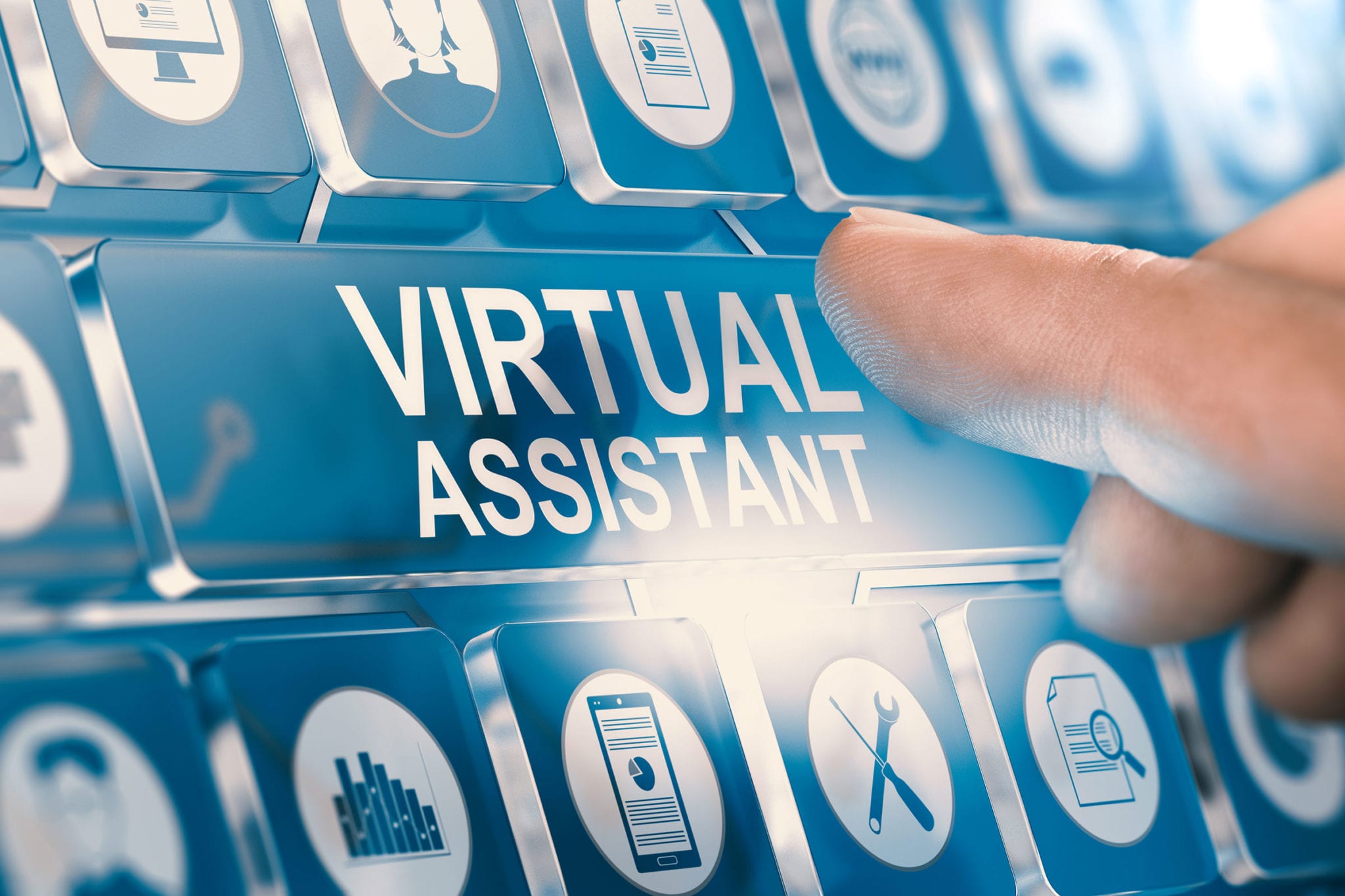 Our Services
Business Writing; Proof Reading; Transcription - Documents/ Audio-Video; Translation - English/ Sinhalese; Inbox Management; Web Site Creation; Creation of Business Cards/ Letter Heads/ Pre-Printed Documents/ Promotional Materials; CV/ Resume Writing; Personal Letters
AND
Many More